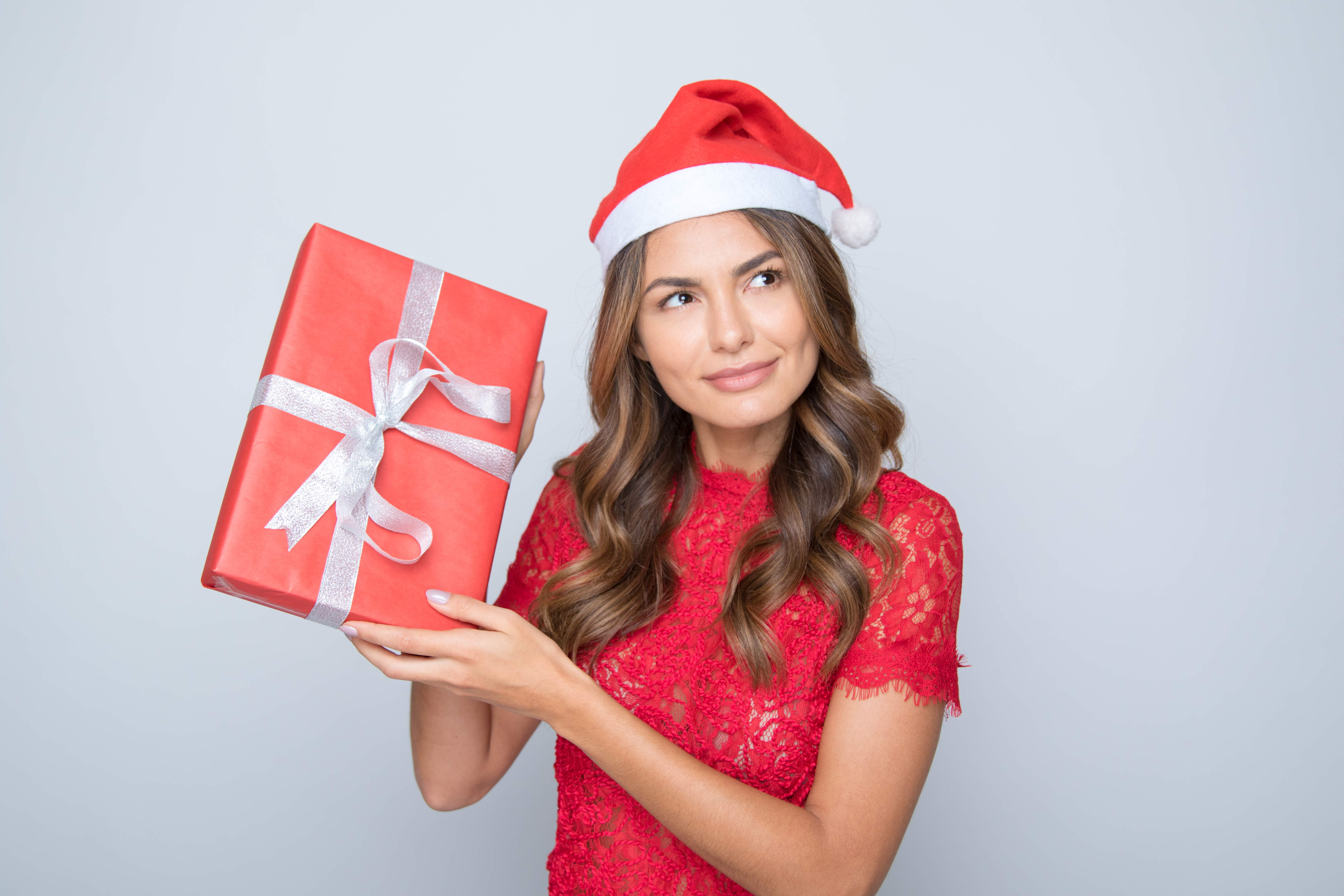 What's under your Christmas tree? Clue: everything you need for a relaxing pamper session you deserve this holiday season — from our Zen family to yours! That's right, in the spirit of giving, we will be hosting our own Christmas giveaway of mystery boxes from #ZenSecretSanta. 10 lucky winners will be chosen weekly (5 from […]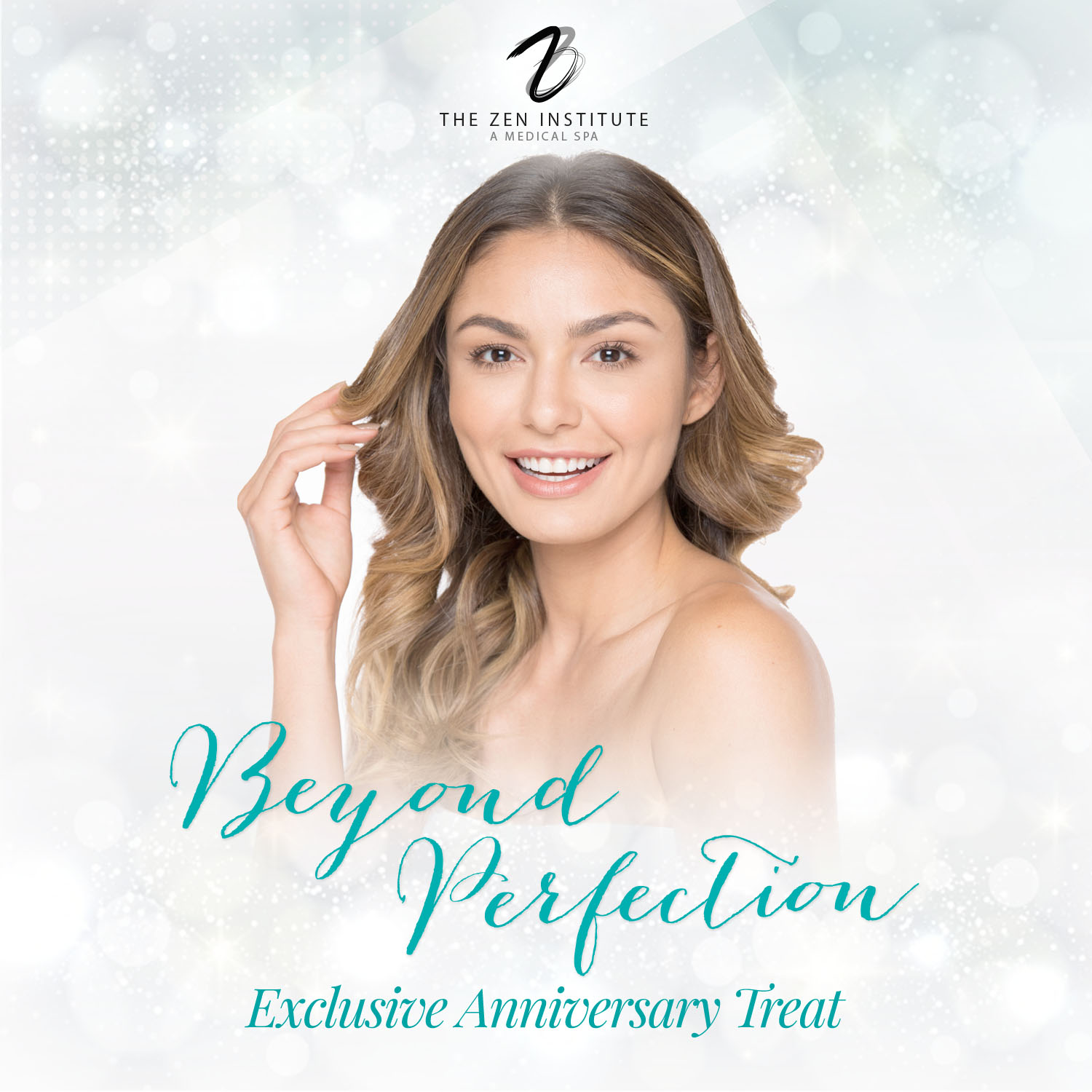 For years, people have been searching high and low to stop the clocks of aging. But there are no elixirs or fountain of youth here – the best way to beat aging at a cellular level is our own Regenerative Cell Therapy.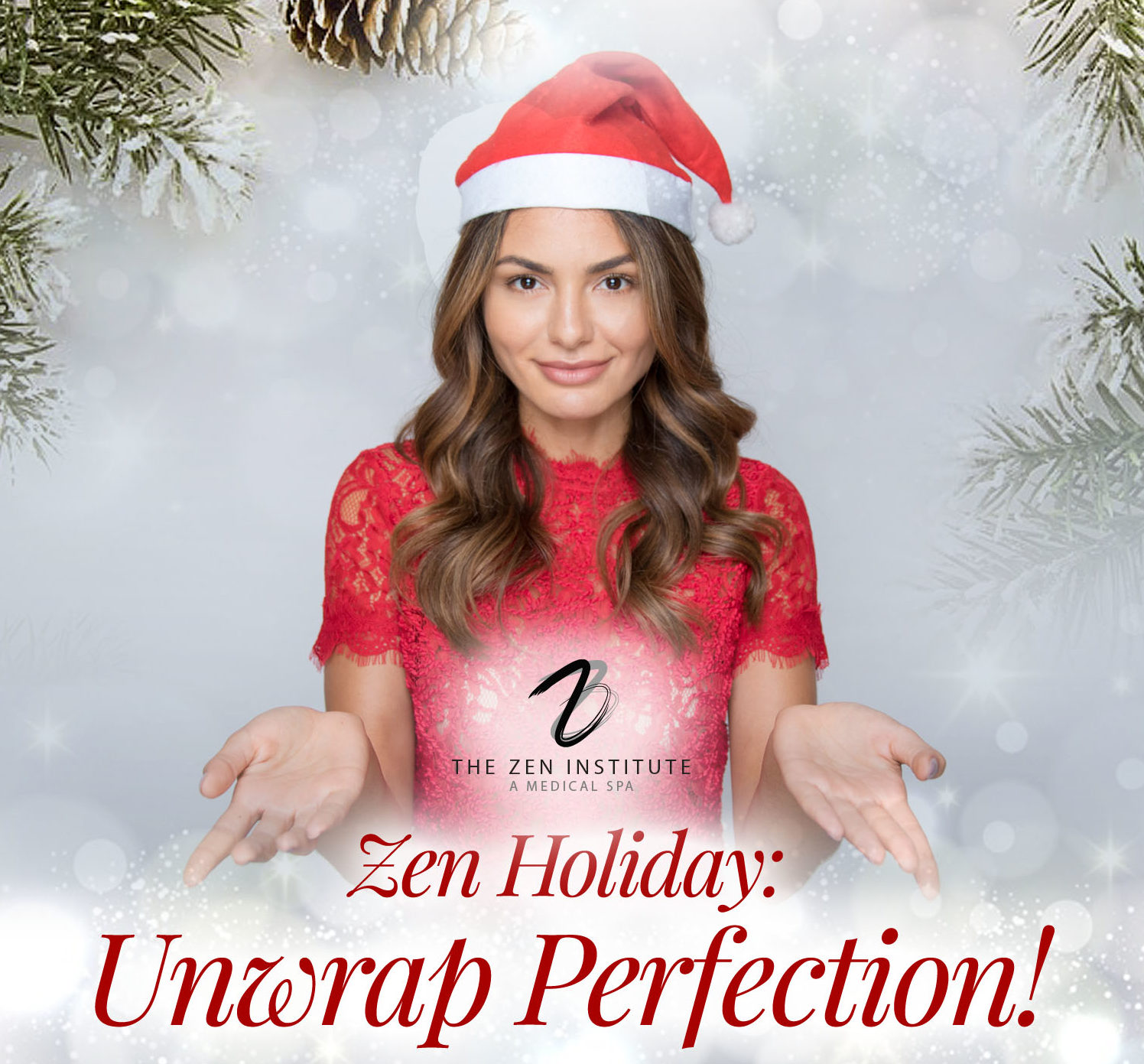 The holidays came a little early at The Zen Institute. As our gift to you, we've got a range of packages that will beat any stocking stuffer this Christmas season. Choose from our bundles below – there's one for every wishlist.