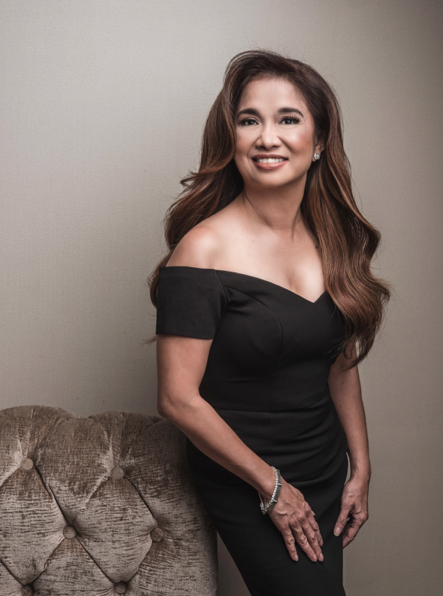 Wellness has  been an integral part of my life for so long. Even as a doctor, I never saw myself as different from everyone else, my own personal journey to wellness is challenging but fulfilling and it continues.
While  the landscape of longevity medicine has changed radically and for the better in the past decade, one remains unchanged – wellness is a continuous journey and the first step is to take care of you.   Before you can really do well for others, you must do well for yourself.
I am excited  to introduce  MJ "My Journey" Longevity and Wellness  programs designed for Men & Women at  Midlife who did not have the energy or ability to take care of themselves because they are too busy taking care of everyone around them.
MJ "My Journey: Programs  offers  ultimate wellness experience  to  enhanced performance , and improved overall health during or before one goes  through midlife transition.  Programs   are customized  based on  genetic data, lifestyle behavior and age related diseases.
Start  with any of our  MJ "My Jouney"   starter  programs  to start your journey to a healthier and happier version of  yourself. This is the best way to get started with us so you can start making changes now.
Dr.  Mary Jane "MJ" Torres
President and CEO
The Zen Institute