The path to wellness, perfected from within
The Zen Institute's guiding philosophy is simple: from inner peace comes true beauty.
With the harmonious combination of medical science & creativity, holistic health manifests true beauty while avoiding risks from the use of invasive and traumatic shortcuts. We create a careful yet solid path to long-lasting beauty through one's wellness and health.
Take the path to wellness with the services that we offer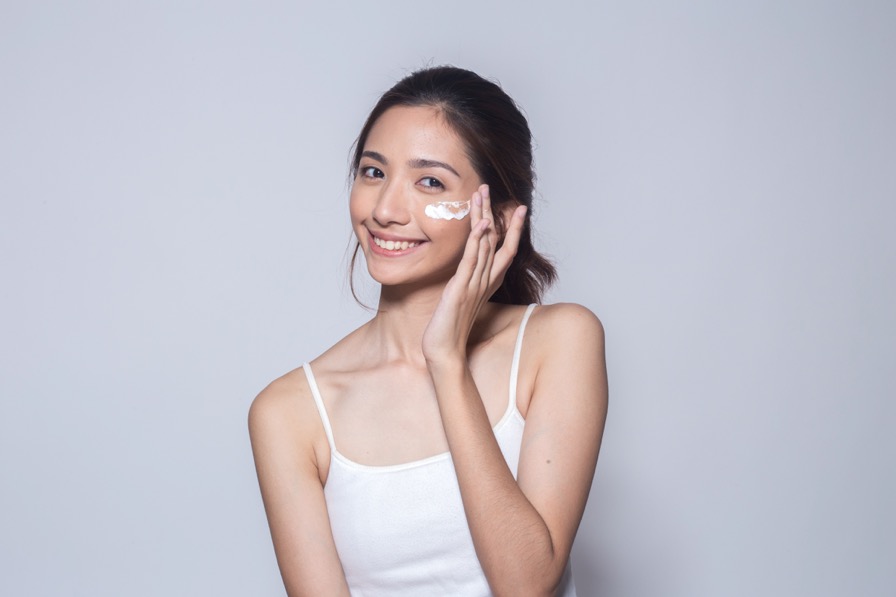 Teenage Treatment
AGES 19 AND BELOW
Start them young. As maturity comes, make sure the changes happen the right way. Maintain that young baby skin and prevent flaws that go with teenage puberty.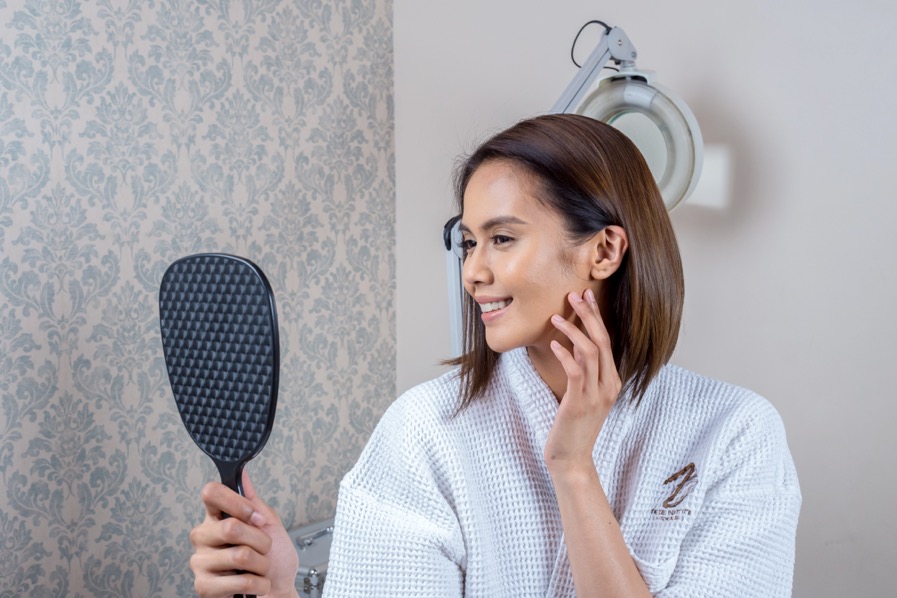 Preventive
AGES 20-39
Why wait when you can prevent? Your skin is the most exposed part of your body that shows beauty. With The Zen Institute's wide range of state of the art innovations, prevent unwanted imperfections from showing off, as we master the art of crafting your body.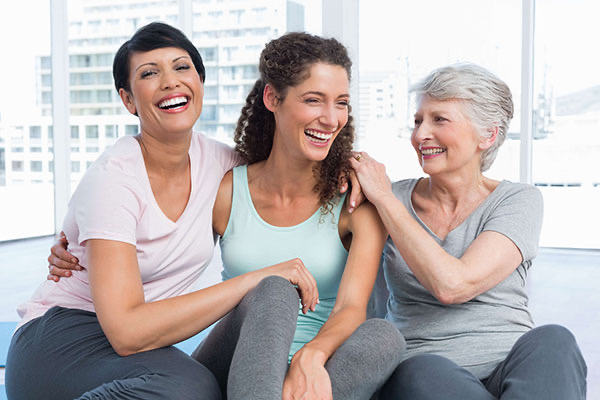 Anti-Aging
AGES 40-59
Aging is inevitable. Your body goes through the continuous process of natural "wear and tear". Feel good and feel young. Indulge in treatments that will help you recapture the glow of youth that is visible from within.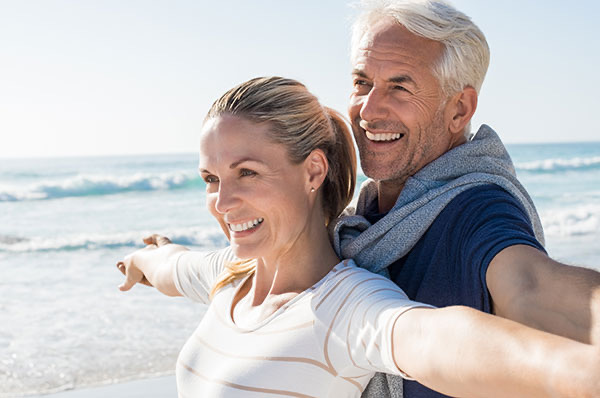 Regenerative
AGES 60 AND UP
The Zen Institute introduces a revolutionary therapy that regenerates and repaired damaged tissues that cause aging. This therapy gives rise and rejuvenates the cells, and decreases the toxins, showing a skin that is firm and younger looking.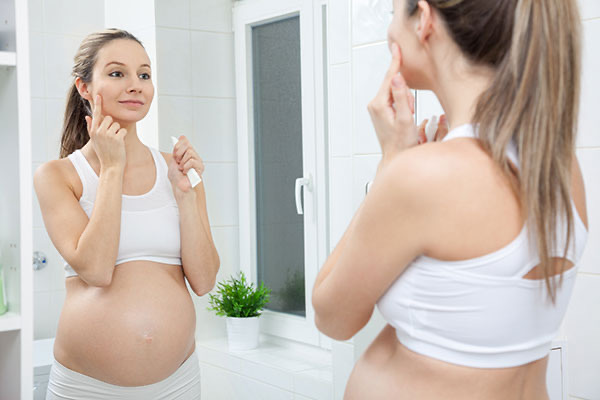 Motherly Care
FOR PREGNANT AND LACTATING MOTHERS
Care for yourself as you care for the baby. Pamper and treat yourself to pregnancy-safe treatments that will help keep the beautiful look, even as you go one a journey of carrying a baby.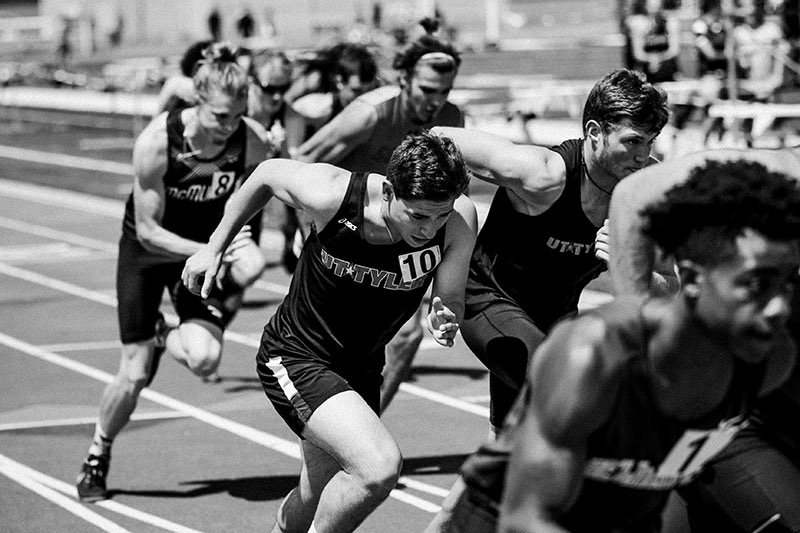 Athletic Aptitude
FOR ATHLETES
Energy and stamina is a crucial factor for people who have an active lifestyle. Keep them alive, and boosted to their maximum potential without compromising the body's capacity with supplements that will keep the body supplied with proper nutrients.