Elevate your everyday with our carefully selected essential products.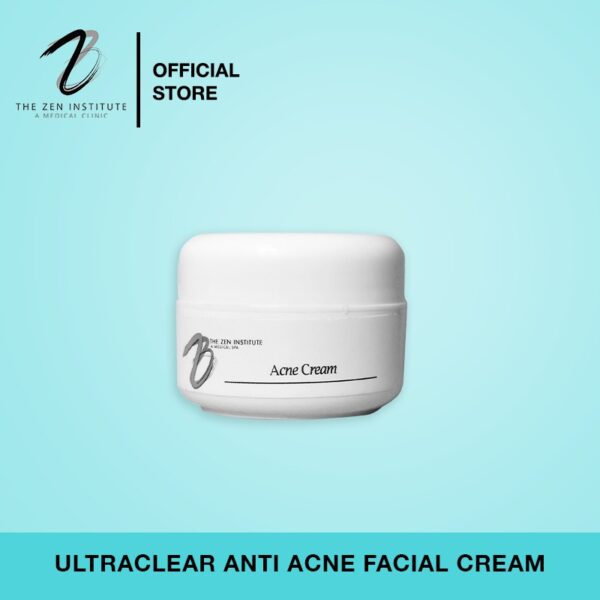 UltraClear Anti Acne Facial Cream Whitening Face Skin
Helps soothe and clear up pimples, whiteheads, and blemishes without irritating the skin. Suitable for all skin types.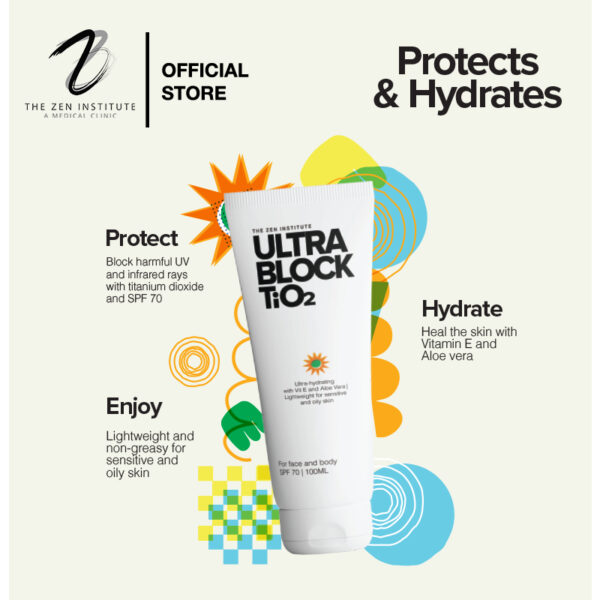 UltraBlock TiO2 Pure Mineral Sunblock 100ml
Experience the unbeatable combination of sun protection and hydration with ULTRABLOCK's Titanium Dioxide and Aloe Vera formula.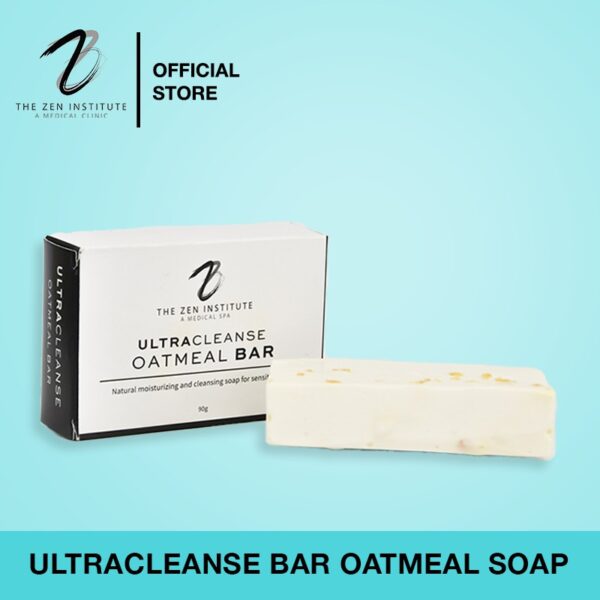 UltraCleanse Bar Oatmeal Soap Box Foaming Facial Cleanser
An all-natural moisturizing and cleansing soap for sensitive skin. Relieves skin irritations and provides soothing protection for inflamed skin.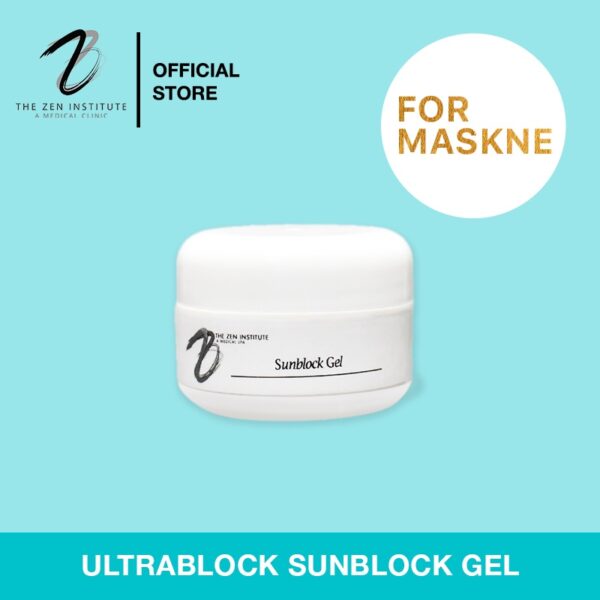 UltraBlock Sunscreen Gel Jar SPF 30+ Facial Aqua Rich Watery
The lightest sunblock you'll ever have. A water based and non-comedogenic formulation that doesn't clog your pores. Best for everyday use.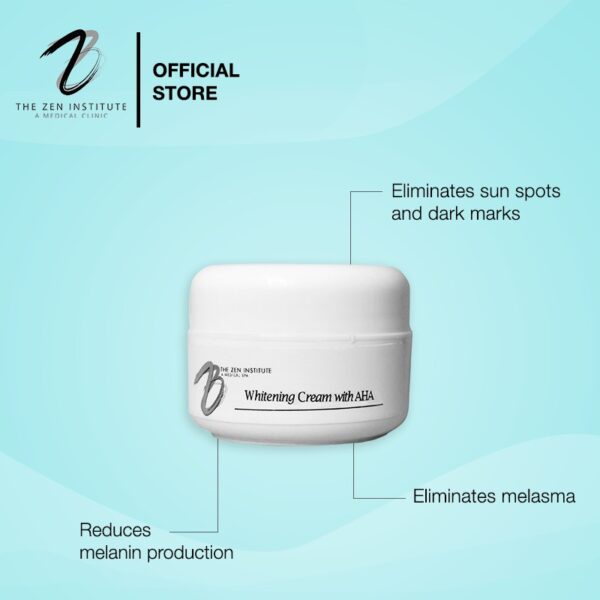 UltraWhite AHA Skin Whitening Underarm
Eliminates melasma, sun spots, and dark marks. The powers of AHA stops the production of melanin, the main cause of unsightly pigmentation of the skin.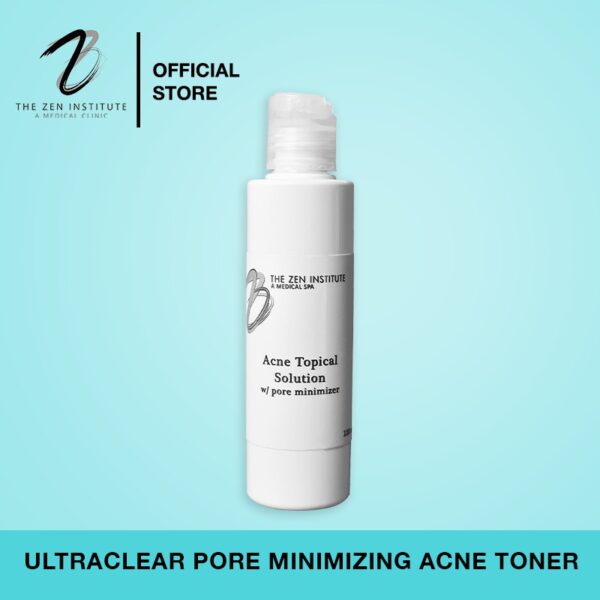 UltraClear Acne Topical Solution Pore Minimizing Hydration Toner
Clears and minimizes pores while making skin fair and blooming. Reduces acne and fights acne causing bacteria.
Indulge in pure skincare excellence through our premium selection of bar soaps, creams, and sunscreen. Our thoughtfully crafted products are designed to transform your daily regimen into a luxurious experience, providing radiant, nourished, and protected skin.