MY JOURNEY TO ULTIMATE WELLNESS
Wellness has been an integral part of my life for so long. Even as a doctor, I never saw myself as different from everyone else, my own personal journey to wellness is challenging but fulfilling and it continues. While the landscape of longevity medicine has changed radically and for the better in the past decade, one remains unchanged – wellness is a continuous journey and the first step is to take care of you. Before you can really do well for others, you must do well for yourself. I am excited to introduce MJ "My Journey" Longevity and Wellness programs designed for Men & Women at Midlife who did not have the energy or ability to take care of themselves because they are too busy taking care of everyone around them. MJ "My Journey: Programs offers ultimate wellness experience to enhanced performance , and improved overall health during or before one goes through midlife transition. Programs are customized based on genetic data, lifestyle behavior and age related diseases. Start with any of our MJ "My Jouney" starter programs to start your journey to a healthier and happier version of yourself. This is the best way to get started with us so you can start making changes now.
Dr. Mary Jane "MJ" Torres
President and CEO
The Zen Institute
5 Steps to Ultimate Wellness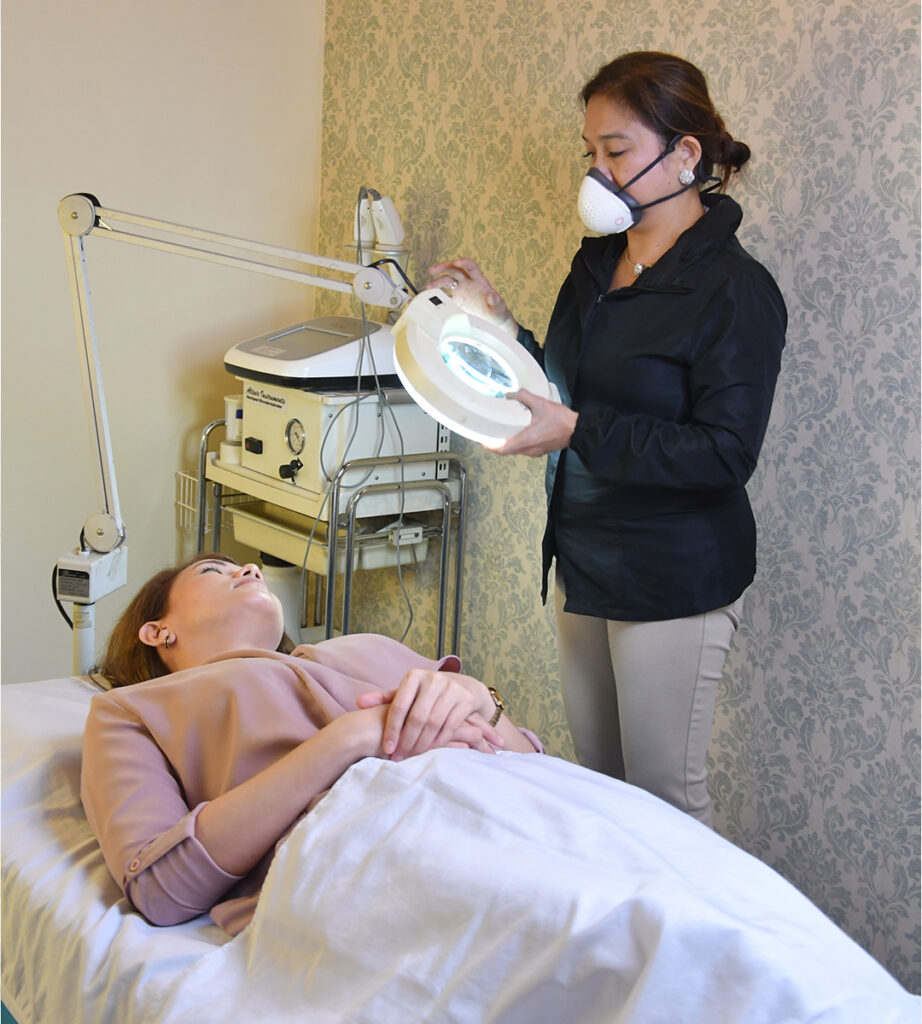 All My Journey to Ultimate Wellness Programs will incude Before and After screening/diagnostic to check the health progress of the patient. It involves A multi-disciplinary approach by using variety of clinical, bio feedback and laboratory techniques to assess each patient completely.
• Facial Skin Analyzer
• Premenopausal
• Tanita
• Thyroid Function test (FT3, FT4, TSH)
• Lifestyle coaching
• Hormones (Estrogen, progesterone, and testosterone
• Baseline screening CBC, HBAIC, FBS, SGPT, SGOT, Kidney function, lipid profile)
• Functional Testing (Electrolyte test for sodium, potassium, and calcium)
• Hormonal Screening
• Hormonal Survey
Our body is constantly exposed to toxins and impurities in our environment, moreover some biotoxins are even produced inside our body. Prior any treatment program, the body will be cleanse from from toxic metals, chemicals, drugs or other harmful substances.
• Facial
• Colonics
• Intravenous
• Almaced
• Immune booster
• Detox Tablet
• Glutadrop
• Detox regimen HA2CG
  (Detox 1, 2, & 3) (Cellular, spiral,
  & cerebral support)
• UST
• Body Massage
• Ultralipo
• Radio frequency / Resonax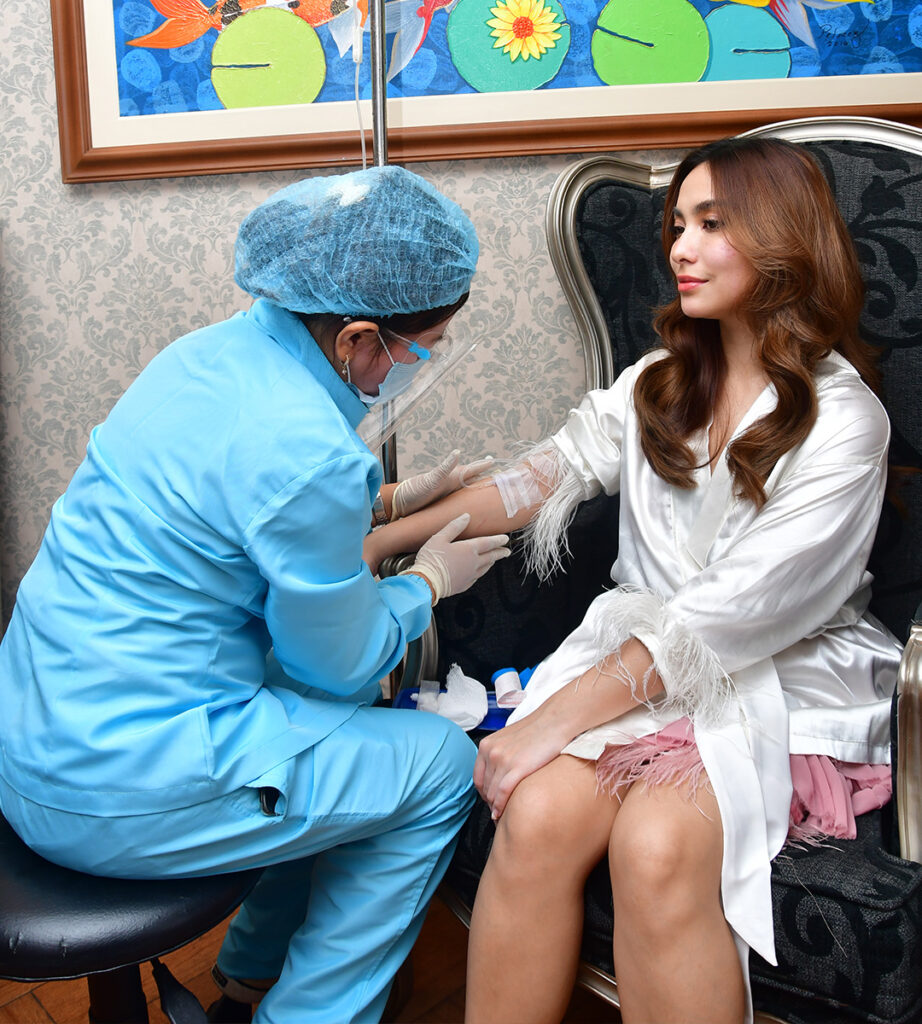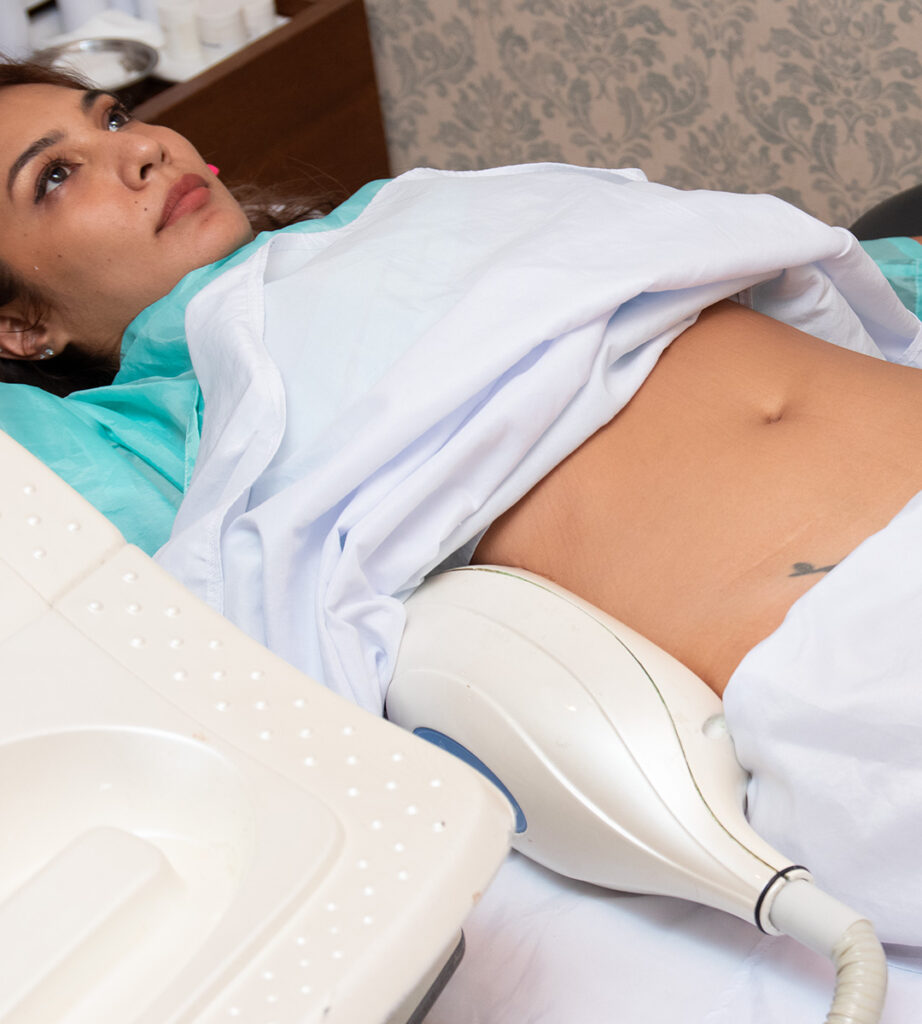 To broaden the patient's knowledge and empower them to reclaim their health and use their own body's healing power.
Educazion will include lifestyle prescription and maintenance program and support group program.
• IV Nutrition
• Testosterone cream
• Glycolic acid peel
• Weight Management
• Progesterone pills
• TCA (trichloroacetic acid)
• Immune Booster
• HA2CG
• Placenta Injection
• RBX Capsule
• Mesolipo
• Carbon Laser
• Glutadrip
• L-Carnitine injection
• Dermapoint
• Thyroid Hormones
• Deep Collagen Treatment
• Electrocautery
• Estrodiol cream
• Carboxy Therapy
Increase patient's stamina and energy, improve physical & emotional wellness. Procedures will range from meditation, massage therapy, intravenous therapy, to stem cell therapy.
• Meditation & Yoga
• PRP
• Massage Therapy
• Yoga
• Immune booster
• HITT
• Glutadrip
• Basic cardio exercise
• Stem Cell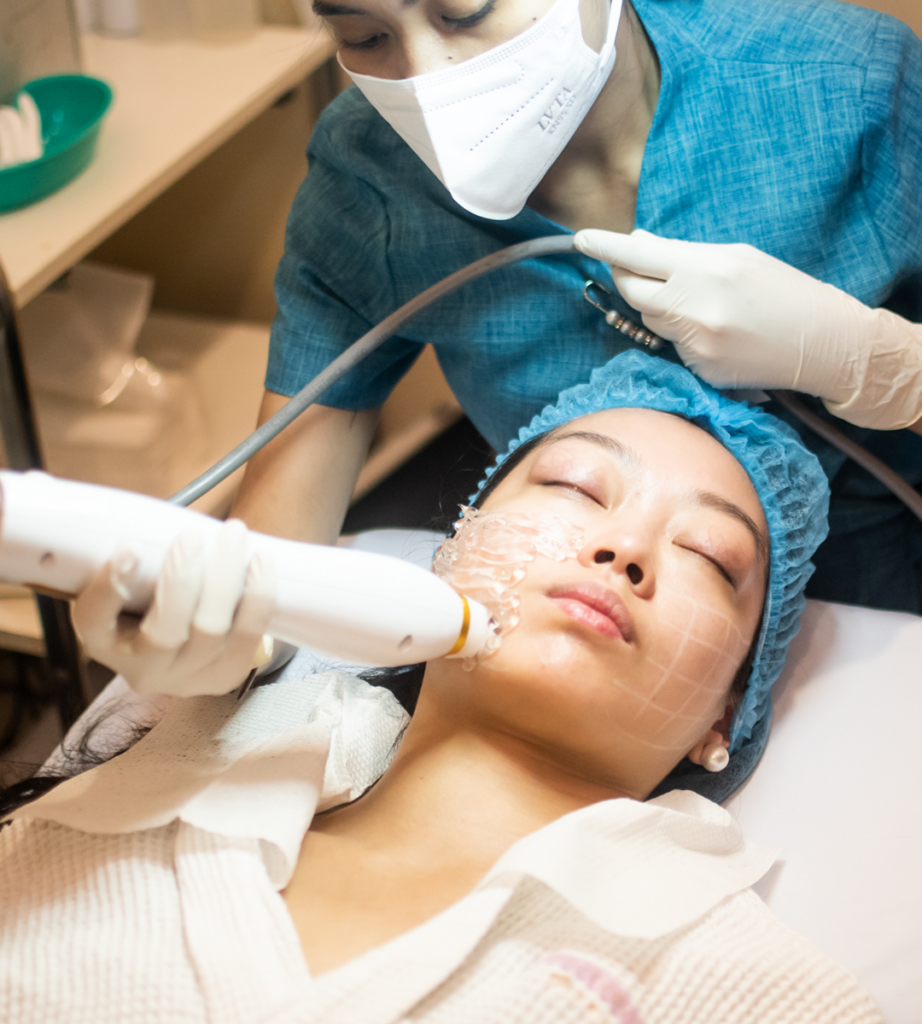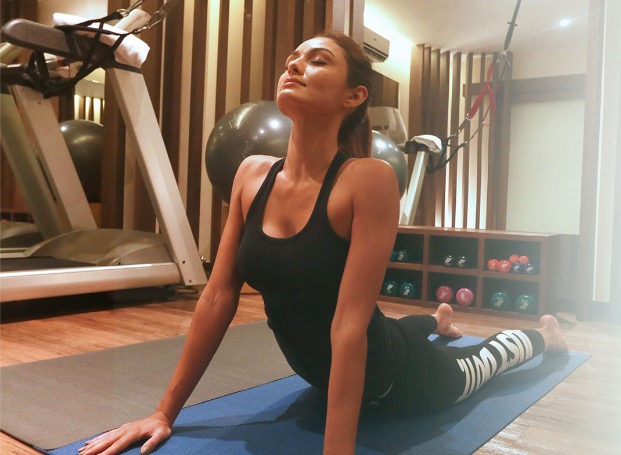 A Wellness intervention by feeding the body with the right nutrition.
Procedures will range from nutritional therapy to medication or
supplementation of dietary requirements.
• Weekly programs
• IV Nutrition
• Tanita
• Ultralipo
• Skin Analyzer
• Lipocryo
• Consultations
• Resonax